The Coronado Area Council continues its proud heritage of serving community organizations across the 32 counties that comprise our service area in North-Central and Northwest Kansas. More than 3,700 youth participate in the Scouting and Exploring programs provided by nearly 1,500 dedicated volunteer leaders.  Learn more and get involved.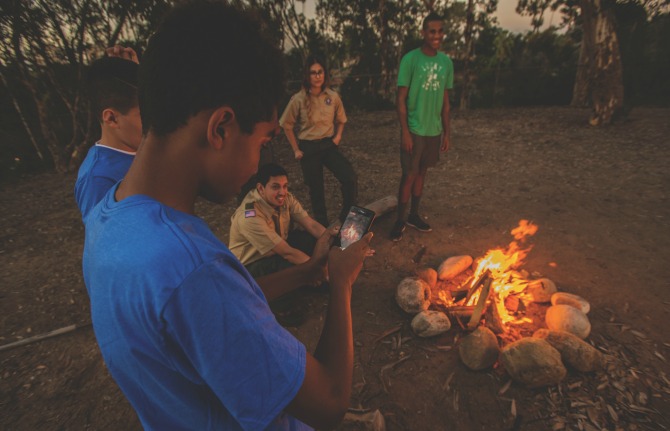 News & Notes
The Coronado Area Council is pleased to announce the 2019 Silver Beaver Recipients!
Welcome Our New Field Director
Please help us give a warm Team CAC welcome to Peter Maskovich. Peter is the new Field Director for Coronado Area Council effective January 1st. Peter is excited to join our team and looking forward to continuing the excellent service provided by the executive staff of the council.
Peter started his career in Fresno, CA as a District Executive, Senior District Executive and Program Director. Peter was then promoted to District Director and Field Director for Transatlantic Council in Europe. This provided Peter with the experience that will help us given his staff was stationed all over Europe and the Middle East. After serving Transatlantic Council for 5 years Peter's next assignment was Program Director for Heart of America Council, Kansas City.
Please give Pete a warm welcome to the council!
Position-Specific Training Updates
Position-Specific Training Updates
Position-specific training courses for Cub Scouts and Boy Scouts (Scouts BSA) are being updated and will be available January 2, 2019. Any progress on current training materials will not carry over to the new learning plan so be sure to complete any in-progress training before December 31, 2018.
Our programs are designed to further our mission and provide much needed services for our constituents.
Take a look.

Our Council Calendar is loaded with fun-filled events for our youth and critical training for our volunteers. Join us at an upcoming event to see how you can get involved.
View the Council Calendar.