The Coronado Area Council continues its proud heritage of serving community organizations across the 32 counties that comprise our service area in North-Central and Northwest Kansas. More than 3,700 youth participate in the Scouting and Exploring programs provided by nearly 1,500 dedicated volunteer leaders.  Learn more and get involved.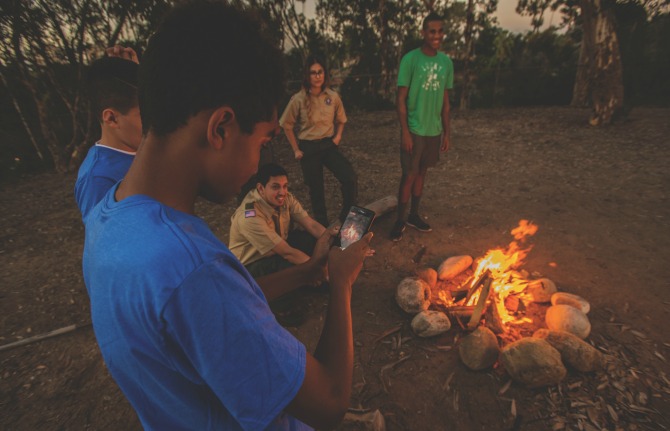 News & Notes
2018 Wood Badge Course C5-192-18
Wood Badge is Scouting's premier training course. It's the ultimate leadership training experience designed to meet the leadership needs for all Cub Scout, Boy Scout, Varsity Scout, and Venturing leaders as well as Council and District leaders and Scouting professionals.
OA Fall Fellowship is just around the corner. Join us the weekend of August 24th-26th, 2018 at Camp Hansen.
If you live an altruistic life and donate to an organization or cause you care about, you might be surprised to find these life benefits from financial donating.
Our programs are designed to further our mission and provide much needed services for our constituents.
Take a look.

Our Council Calendar is loaded with fun-filled events for our youth and critical training for our volunteers. Join us at an upcoming event to see how you can get involved.
View the Council Calendar.