The Coronado Area Council continues its proud heritage of serving community organizations across the 32 counties that comprise our service area in North-Central and Northwest Kansas. More than 3,700 youth participate in the Scouting and Exploring programs provided by nearly 1,500 dedicated volunteer leaders.  Learn more and get involved.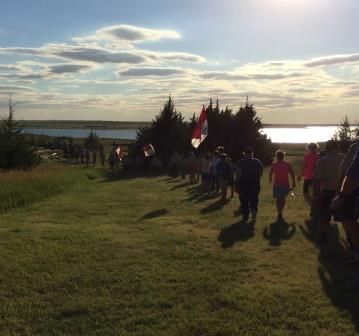 News & Notes
Our programs are designed to further our mission and provide much needed services for our constituents.
Take a look.

Our Council Calendar is loaded with fun-filled events for our youth and critical training for our volunteers. Join us at an upcoming event to see how you can get involved.
View the Council Calendar.