Coronado Council Units
The Coronado Council is made up of many local Cub Scout Packs, Boy Scout Troops, Venturing Crews, Varsity Teams, and Explorer Posts. Each unit is sponsored by a community-based organization that receives a national charter to use the Scouting program as a part of their own youth work.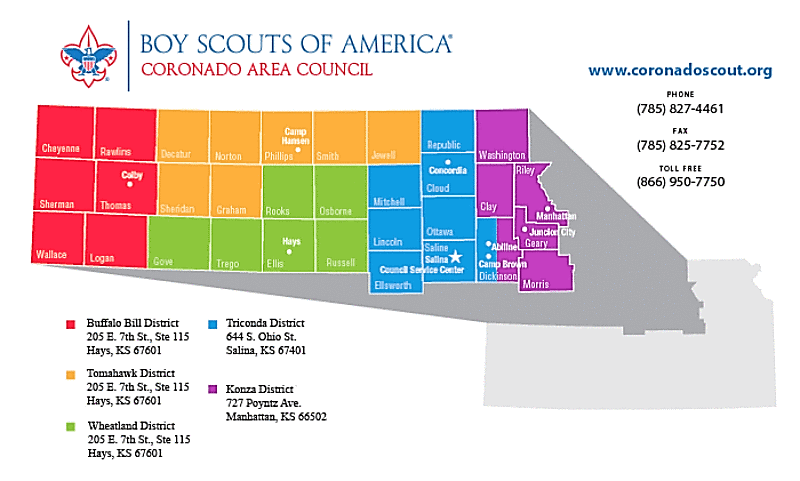 Find a unit in the Coronado Council!
---
Information About and For Units
---
Planning your IDEAL YEAR OF SCOUTING! 
If you and your Scouts want the best Scouting year possible planning is a must.
These Ideal Year of Scouting tools have been collected to help you and the rest of the leaders of your unit plan the best program year possible for your Scouts.
Don't wait, jump into the materials right away.