Monday – Friday 10:00am to 5:00pm
Phone # 785-827-4461
Email – coronadoscoutshop@gmail.com
The Scout Shop will be closed Friday April 19, 2019 and  Monday May 27, 2019
About the Conference
The 26th Annual K-State Merit Badge Conference and Target First Class Program will take place at Kansas State University, on Saturday, April 27, 2019.
The purposes of the K-State Merit Badge Conference (MBC) and Target First Class (TFC) are to: (a) provide Scouts, Varsity Scouts, and Venture Scouts with qualified instructors for advancement opportunities that can be earned, or partially earned, through the resources at K-State, including facilities, faculty, and equipment, and (b) orient Scouts to K-State. The MBC provides opportunities for Scouts in ranks Scout through Eagle to work on merit badge requirements. TFC provides opportunities for Scouts in ranks Scout through Second Class to work on rank requirements necessary for reaching the First Class rank.
There will be a Trading Post at the Event.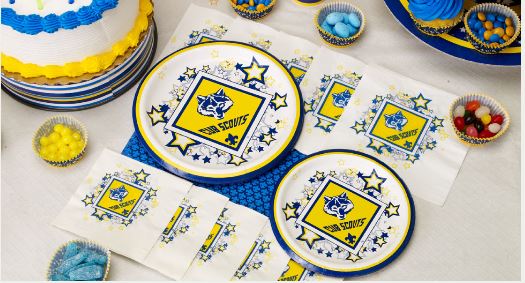 So what is a blue and gold banquet? Here's what Scouting.org has to say: Most Cub Scouts celebrate Scouting Anniversary Week in February with a "birthday party" called the blue and gold banquet… It brings families together for an evening of fun and cheer. It's often the pack meeting for February. Blue and gold banquets are a tradition within packs, celebrating the leaders and parents who volunteer to make Cub Scouting fantastic. Sometimes former pack members return to blue and gold banquets. Often special Scouting or community leaders are invited to attend or speak to Cub Scouts in attendance.  Some packs also use the banquet as a chance to celebrate the accomplishments of Scouts, themselves. A pack meeting can be used to host a blue and gold banquet. But sometimes the banquet is a separate event. One misconception is that blue and gold banquets are intended to celebrate the Boy Scouts of America's birthday (Feb. 8). And while the BSA's birthday may be an additional reason to host the banquet, the theme of the day is celebrating the pack's anniversary and everyone involved in making Scouting possible for members of the pack. There's no lack of clarity on this, however: blue and gold banquets, from small to large, bring on creative decor, exciting entertainment, and delicious food.
Have a sneak peek of some of our new product.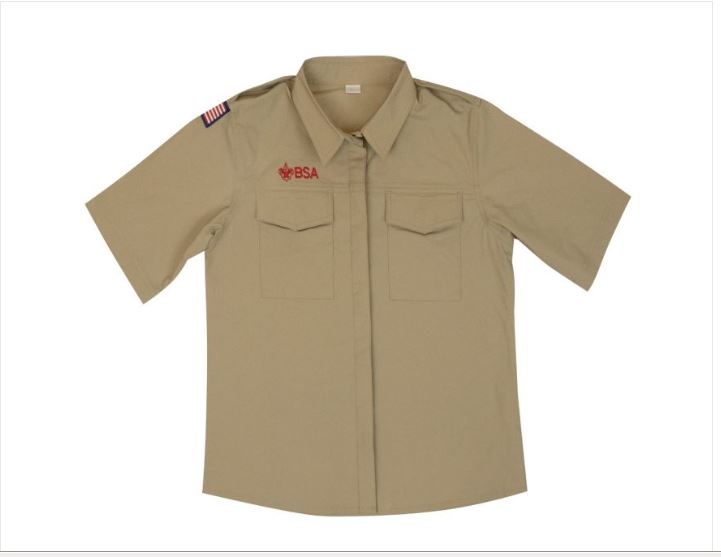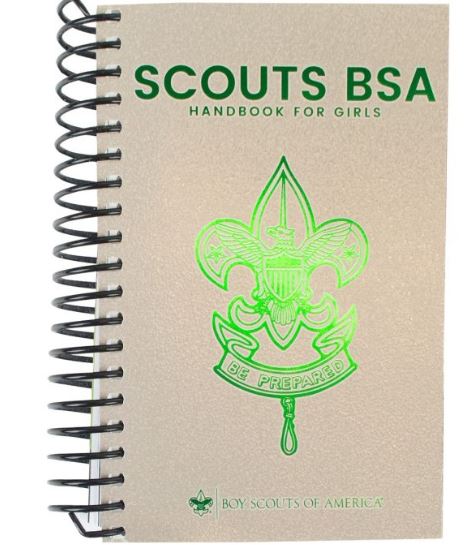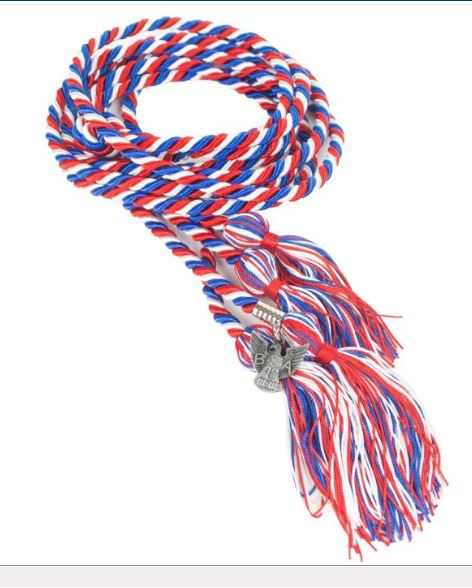 Coronado Area Council T-shirts are HERE hurry into The Scout Shop and purchase one today for $10.00
Shop Official BSA Uniforms
As a universal symbol of scouting, the Official BSA Uniform is known for lasting through countless adventures and bringing Scouts together with a common thread. Prepare for the adventures ahead with the official BSA Scouting and Leader Uniform.