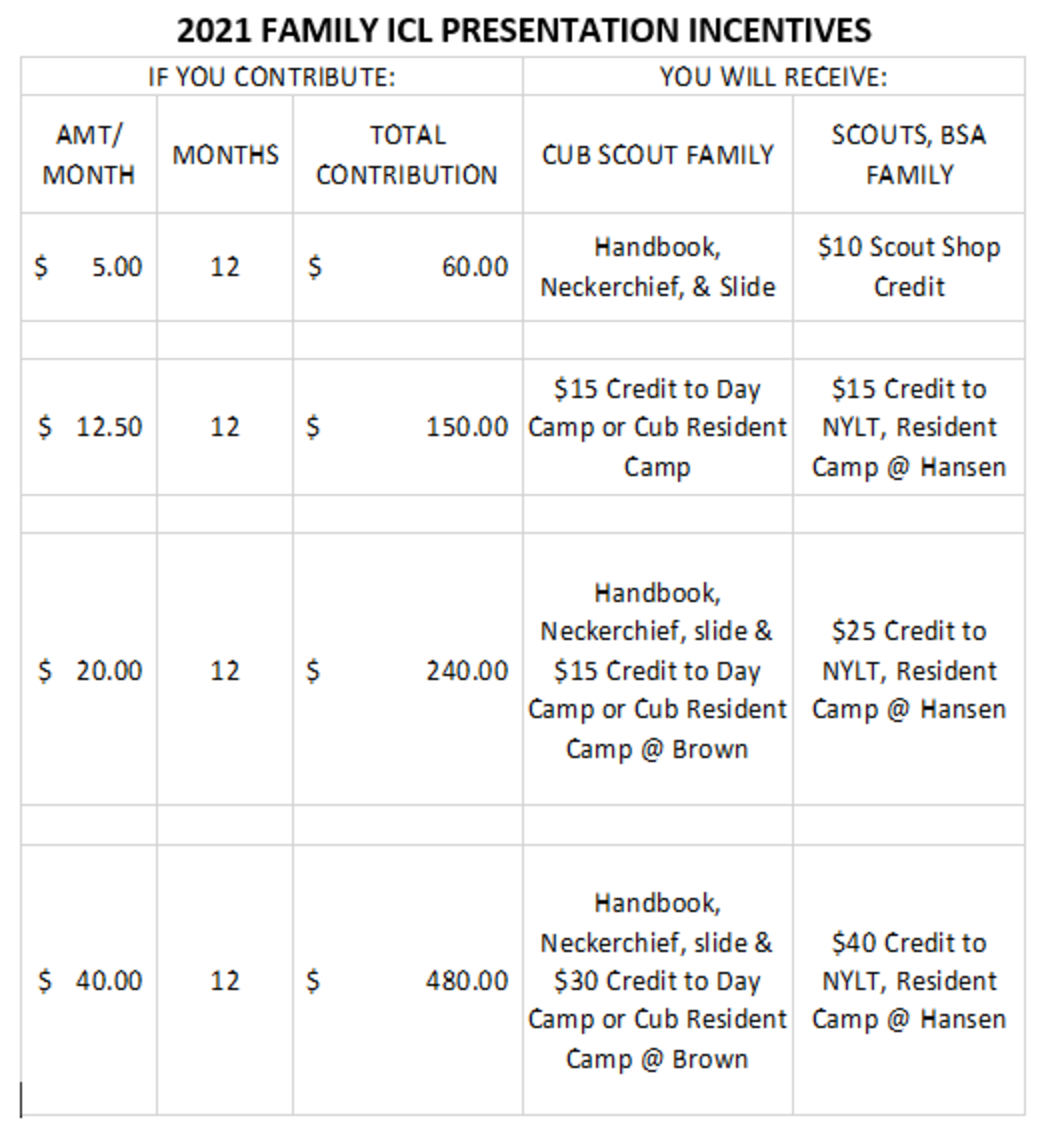 We are THREE WEEKS away from our first ever "May the Fourth be With Scouting" CAC Gives Day happening on Tuesday May 4th. We know many of our Packs and Troops are still not meeting or not meeting in a capacity for a quality Investment in Character and Leadership (ICL) presentation to their families.  With that in mind we needed to find a different way to raise the ICL goal for the Family Division.  We believe CAC Gives Day will be that event! 
After dealing with the Sith of 2020, we present you with 2021: A New Hope. Every district will rally together to meet a collective $35,000 goal.
District goals are as follows:
Konza $15,000
Triconda $10,000
Wheatland $5,000
Buffalo Bill $2,500
Tomahawk $2,500
All Family Division incentives are available for donors to receive when they participate in this Giving Day.  The district goal incentive is available as well which means if each district goal is met, meals or awards for Baden Powell dinner's will be covered.
Humans, Wookiee's, Droids, and Ewoks, we need assistance making sure everyone in this galaxy and galaxy's far, far away, know that May the 4th is the day for our families in Packs and Troops to donate to local scouting! Below is a reminder of the donor incentives for the Family Division portion of the campaign.