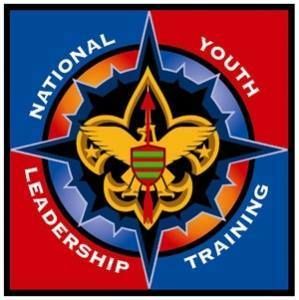 National Youth Leadership Training 2021
National Youth Leadership Training is an exciting, action packed program designed to provide youth members of Scouts BSA, with leadrership skills and experiences they can use in their troop and in any other situations demanding leadership of self and others. NYLT takes place in 2 sessions, at Camp Brown July 9-11 and at Camp Hansen August 6-8, 2021. Youth must be able to attend both sessions, 13 years of age and a First Class Scout to participate in this premier training.
Every youth has the aptitude to be a great leader. NYLT provides a way for a youth to learn, develop and practice leadership skills. Through activities, games, and adventures Scouts will work together as they put into action the best that Scouting has to offer.
For more information and registration click HERE.