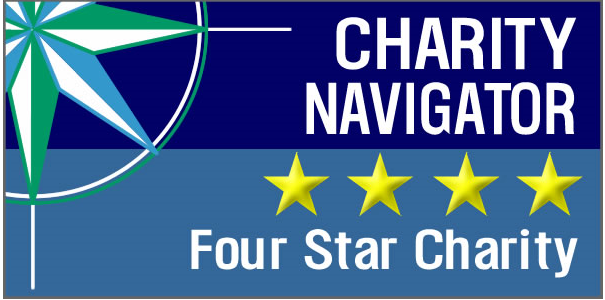 Non-profit evaluator Charity Navigator has awarded Coronado Area Council our fourth consecutive FOUR-STAR rating!
Charity Navigator bases its rating on non-profits' financial health and commitment to accountability and transparency. 
We couldn't have received this top rating without you.  Thank you for trusting us with your donations, your volunteer time, and your good will.   Your trust and support mean so much to our Scouts, families and volunteer leaders we serve!
Thank you for being a part of our mission to provide character and leadership training to young people in Northwest Kansas!