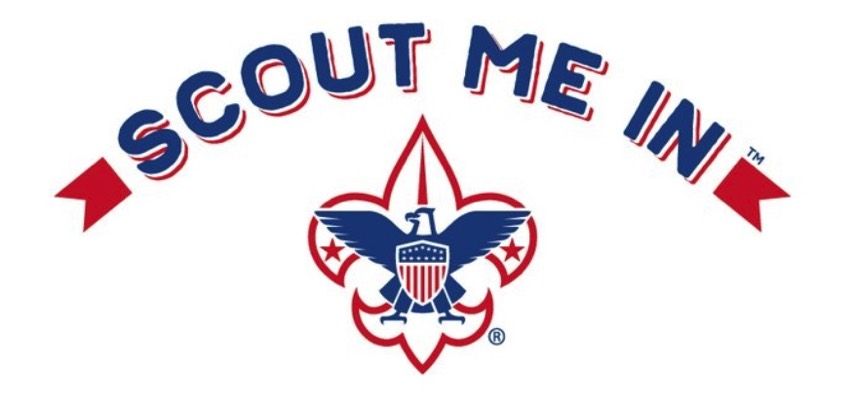 Fall recruitment time has arrived and taken off like a rocket!  So far this fall recruitment season has seen some significant successes across the council.  Thank you for your hard work and willingness to follow the plan!  We are always successful when we work together.  So far, we have had 7 months in a row of membership growth starting in March to today.  Yes, we have already hit membership growth for September and we are well on our way for October!

We know there are several Packs still wanting to grow their membership with second chance recruitments.  Please get in touch with your district executive to schedule an event and get materials ready.

Lastly, please work with your district executive to get all of your new youth apps turned in as soon as possible.  We would love to have all outstanding youth apps arrive in the office by October 15th at the very latest.  This will do two things for us.  The first is we will know where we stand for the end of the year membership goals.  Secondly, and most important to you is, all of your new youth will be on your roster and you won't have to hand enter them into the online recharter system.  Do you really want to enter 20 to 30 new youth apps?  I am pretty sure you don't.  Why not let us enter those apps in so all you have to do is click past the update roster section instead of entering information from applications.

We are all about growing our program.  Please let us know what we can do to help in that endeavor.  Our staff is ready to do what it takes to get your unit to its membership goals.