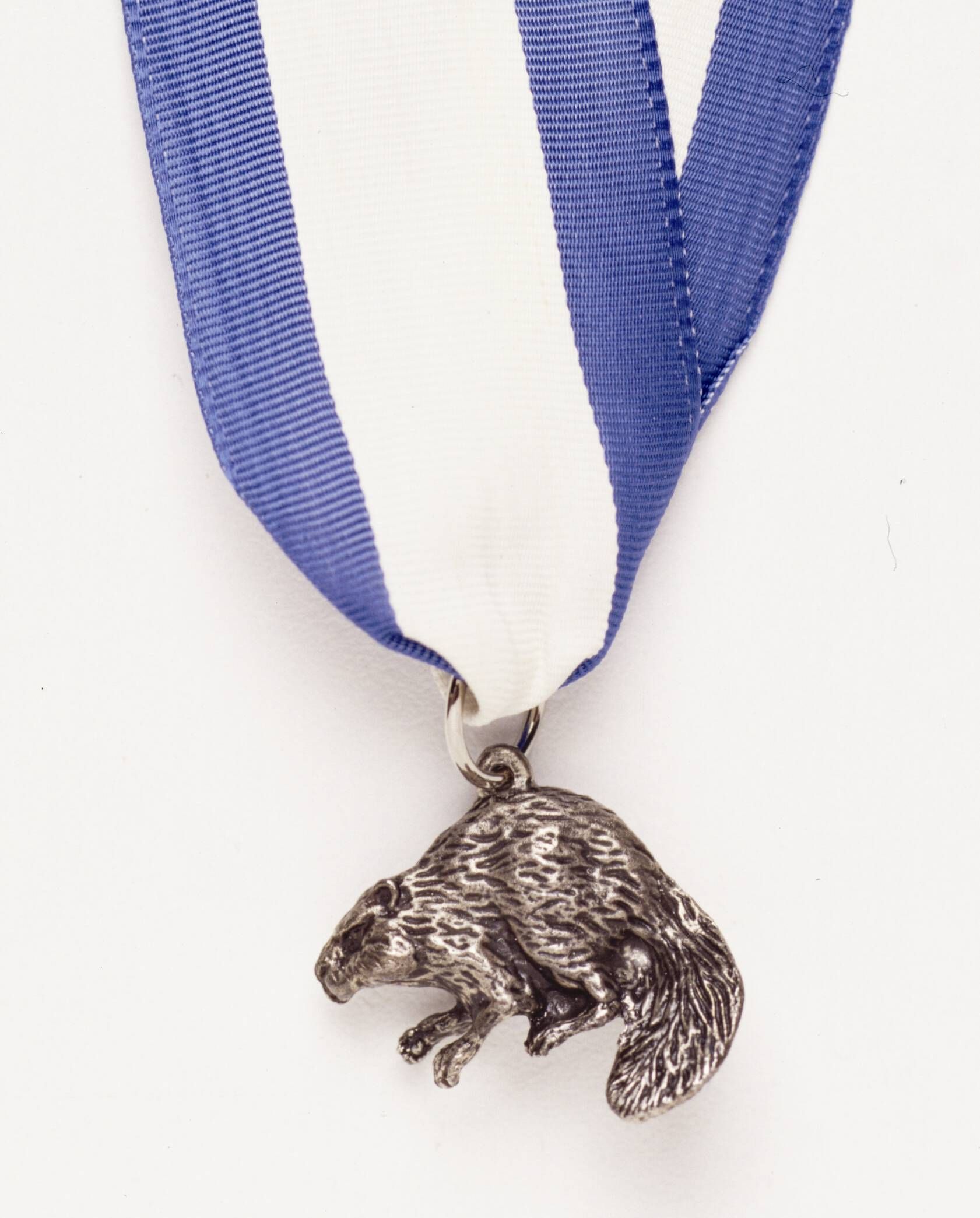 Make your nominations for Silver Beaver!
The Coronado Area Council annually recognizes outstanding Scouters with the Silver Beaver Award.  This recognition is awarded by the National Council through the Coronado Council for distinguished service to boyhood.
Recipients are judged on noteworthy service to youth through Scouting and involvement in their community. Honorees must be registered Scouters.
The awards will be presented at the Council's Annual Recognition Dinner on January 26th, 2019
Do you know someone who is deserving of this recognition? 
Nominations must be submitted by November 30th, 2018
Download the nomination form and register to attend the dinner by clicking the link below: