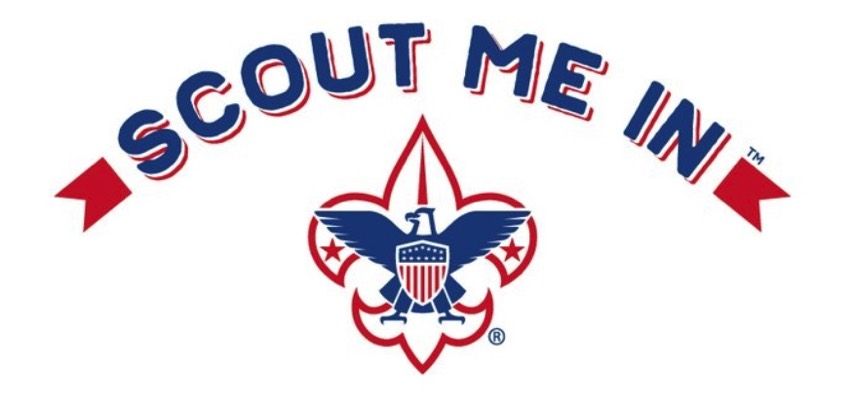 All units (packs, troops, teams, crews, posts) are required to renew their affiliation with Scouting each year.  Through the process, chartering (sponsoring) organizations, youth member and adult leader information are updated as well as registration fees and Boy's Life subscriptions are collected/paid.
 All adult leaders must complete the new Youth Protection Training before rechartering.
NOTICE OF MANDATORY & CURRENT YOUTH PROTECTION TRAINING REQUIRED FOR ALL LEADERS
 The official Youth Protection policy of the Boy Scouts of America states: "Youth Protection training is required for all BSA registered volunteers. Youth Protection training must be taken every two years. If a volunteer does not meet the BSA's Youth Protection training requirement at the time of re-charter, the volunteer will not be reregistered." No registered adult will be renewed as part of the 2019 re-charter process if they have not taken the NEW Youth Protection Training. Every registered adult needs to take the NEW Youth Protection by October 1st. Youth Protection Training is critical in the Boy Scouts of America. It serves as the front-line defense against verbal, physical, and emotional abuse in our organization. It also serves as an educational tool for volunteers and staff, teaching best practices.
Recharter turn in-
     Wheatland - December 3rd at 7pm Roundtable - First United Methodist Church
     Buffalo Bill- Dec 4, 2018 at 7:00pm Roundtable - Brewster Lions Club
     Triconda- Dec 6, 2018 at 6:30pm Roundtable - Salina Office
     Konza- Dec 11, 2018 at 5:00pm Manhattan Office
     Tomahawk- Dec 11, 2018 at 7:00pm Roundtable - Phillipsburg Fire Station
Recharter codes and packets will be handed out at October Roundtables. Please contact your District Executive if you have questions.
Triconda- Kelsey at 785-827-4461
Konza- Glen or Tina at 785-587-1818
Tomahawk, Buffalo Bill, Wheatland- Nick or Rhian at 785-301-2724
To access the Recharter system click HERE